For those who have ever used Zillow.com, probably you have encountered the Zillow Zestimate. By the way, how accurate is the Zillow Zestimate? And can it be trusted? Well, here is what you need to know about that information.
About Zillow Zestimate
As a popular online real estate marketplace, Zillow offers a key feature called a Zillow estimate or simply known as Zestimate. Using Zestimate, the consumers can estimate their home's value. Simply, we can say that Zestimate is the proprietary home price estimator of Zillow. It' algorithm is specially designed to predict the value of your home based on nearby comparable sales, combined with several things like the size and condition of the property, number of baths, year of construction, square footage, school ratings in your area, and other relevant data. Usually, Zestimate includes some information from the multiple listing service database, market trends, user-submitted details, and several specific facts on homes in its proprietary formula which produces its estimates.
How Accurate is the Zillow Zestimate?
While the Zillow Zestimate is a useful tool for obtaining a general idea of a home's value, it is very important to remember that it is only an estimate and may not always be accurate. In short, Zillow Zestimate is not 100% accurate. So, how accurate is the Zillow Zestimate? This information is very beneficial for you especially if you are the consumer of Zillow.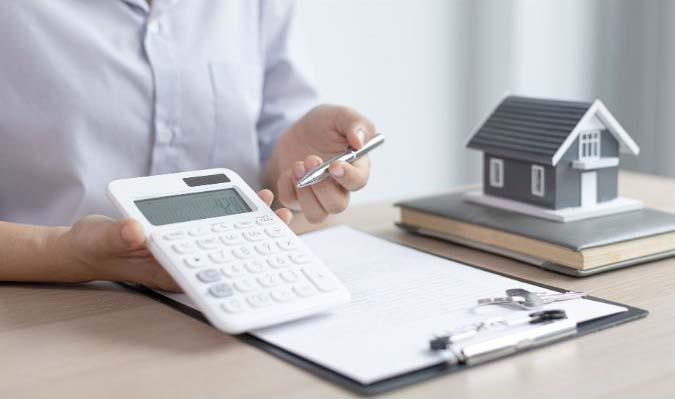 According to the official website of Zillow, for on-market homes, the nationwide median error rate for the Zestimate is 3.2%. While for off-market homes, the nationwide median error rate for the Zestimate is now 6.9%. Keep in mind that Zillow's Zestimates are just as accurate as the data behind them. Therefore, if the number of a home's bathrooms or bedrooms, and its square footage are inaccurate on Zillow, then a Zillow Zestimate will be inaccurate too.
Of course, there are many consumers who find these mistakes. For this case, the consumers can correct these mistakes. If you are a consumer who faces this problem, soon you must get rid of your mistakes. For example, you can try to correct the number of your home's bathrooms, the number of your home's bedrooms, your square footage, etc. Make sure that you fill information correctly so that you can obtain a Zestimate well. But you need to note that updating details of your property will not result in an immediate change in your home's Zestimate. And, sometimes, depending on the type of update, updating details of your property may not result in any change at all. That is because a third bedroom, for example, does not always impact the values of your home.
Can It Be Trusted?
In the previous paragraph, we say that Zillow Zestimate is not 100% accurate. Thus, it cannot be fully trusted. The accuracy of Zillow's Zestimate will vary depending on several factors, including the complexity of the local housing market, the availability and accuracy of data, and the condition and features of the property. Zillow overcomes the issues of inaccuracy by reporting estimated value ranges for individual properties. The smaller the range, then the more reliable the Zillow's Zestimate. By looking at the high and low end of the range, it will give you an idea of the value of a property.